Watercolors by Yoshiko Murdick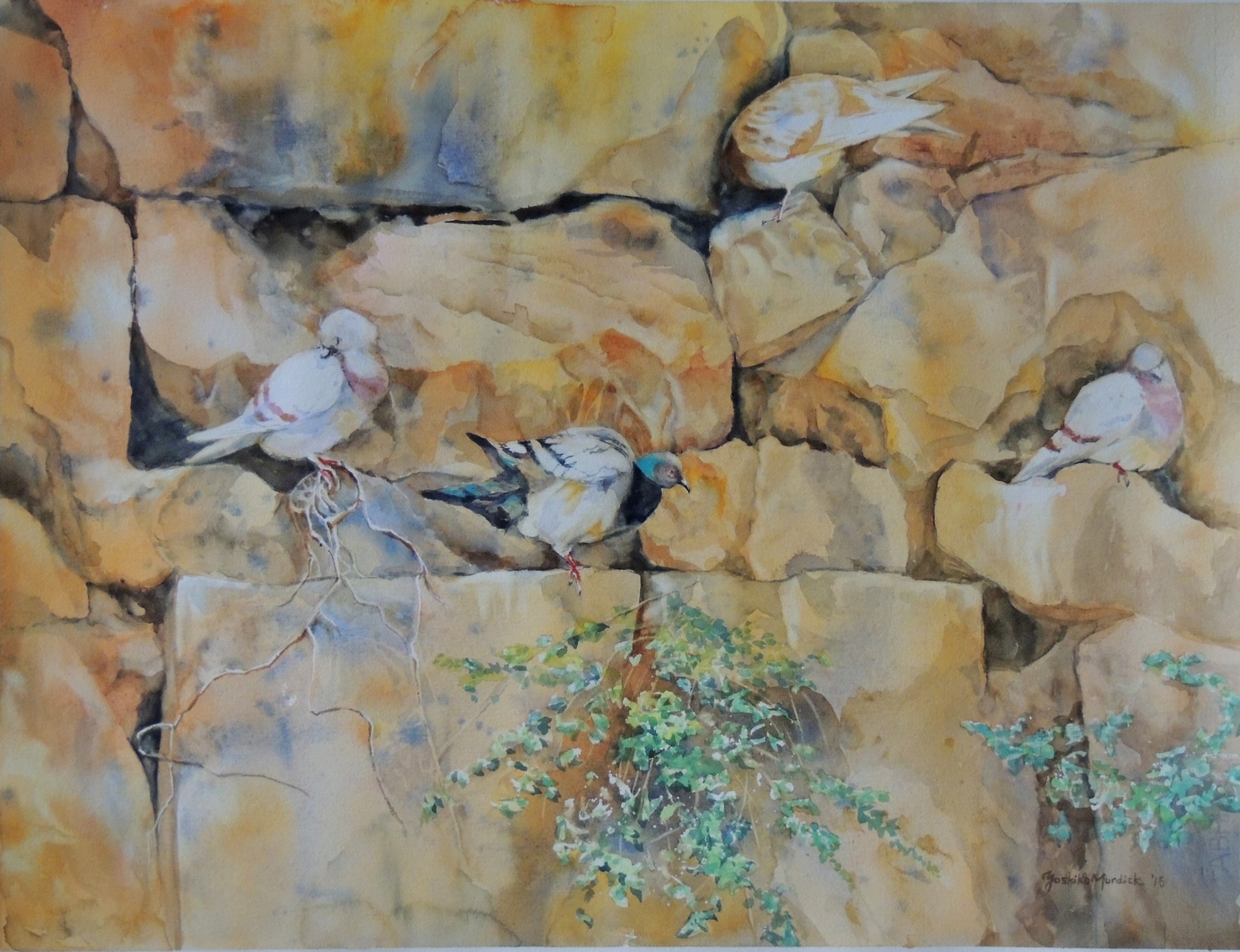 Frames+ is proud to showcase the works of Yoshiko Murdick. Yoshiko is a Signature member of  Tallahassee Watercolor Society and Georgia Watercolor Society. Her paintings have been accepted into many juried exhibitions, including Florida Watercolor Society, Southern Watercolor Society, Art in Gadsden, Artists League, Creative Tallahassee by COCA and others.
Contact Yoshiko at ymurdick@comcast.net; 850-443-0928; or visit ymurdick.net.